Hospital & Schools in Cambodia
Cambodia-Dutch Organization
Hospital
The Cambodia-Dutch Organization (CDO) is a Dutch registered NPO, founded by JUWELIS' partner Mr. Jan Camp in 2008.
The hospital treats 1,500 patients per month of which sometimes walk an entire day to be taken care of. Most cases are injuries from farming and stomach illnesses. Over 90% of patients are treated free of charge (below poverty level, HIV, disabled, orphans and monks) and the rest pays a nominal fee of USD 0.38 per visit. 
The schools and hospital are supported by donations only and any help is greatly appreciated.
JUWELIS Human Care Association works very closely with CDO to support future projects and maintain the current programs. More details on the activities and needs can be found on this and on Cambodia-Dutch Organization website.
How can you help?
Urgent help is needed in medical supply:
OTC pain relief
Lydocain
Vitamin C
Multivitamins
Gloves sterile and non sterile
Aspirin
Nystatine
Ciproflox eye drops
Doxycycline 100mg
Compres
Volunteer work is highly appreciated:
General or specialized physician
Eye doctor
Dentist
Nurses
Any medical licensee
Schools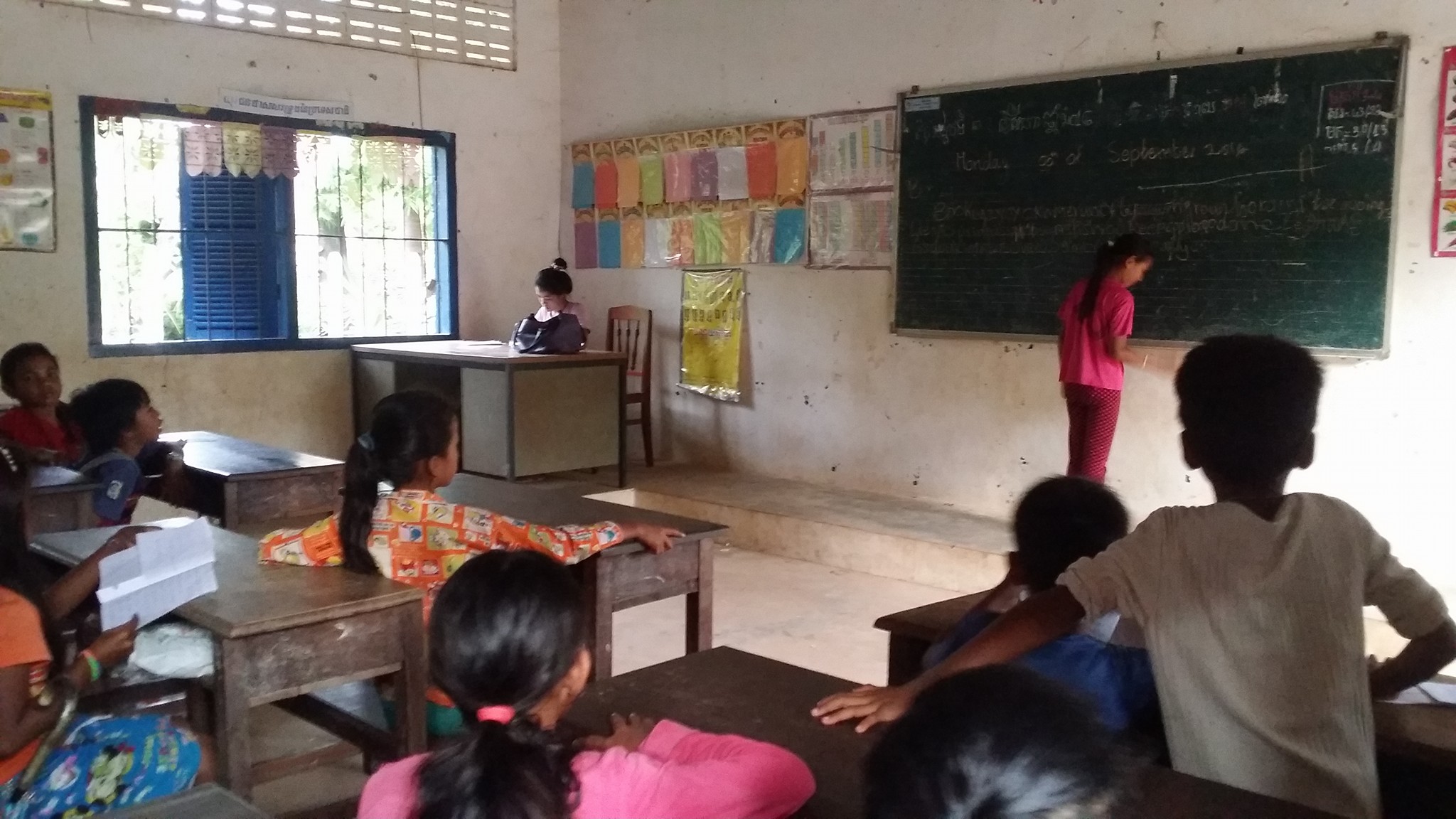 The CDO built its first school in rural Cambodia in 2007 and offers free English lessons in the evening. On a regular work day, approximately 300 students line up.
CDO organizes Dutch volunteers who teach a network of local teachers the English language with the purpose to work with the village children. 
How can you help?
Monetary funds or school supply:
Funds to expand schools
any school supply is welcome
Become a volunteer:
Teachers
English native volunteers
Gallery