Story
Our Story
What really matters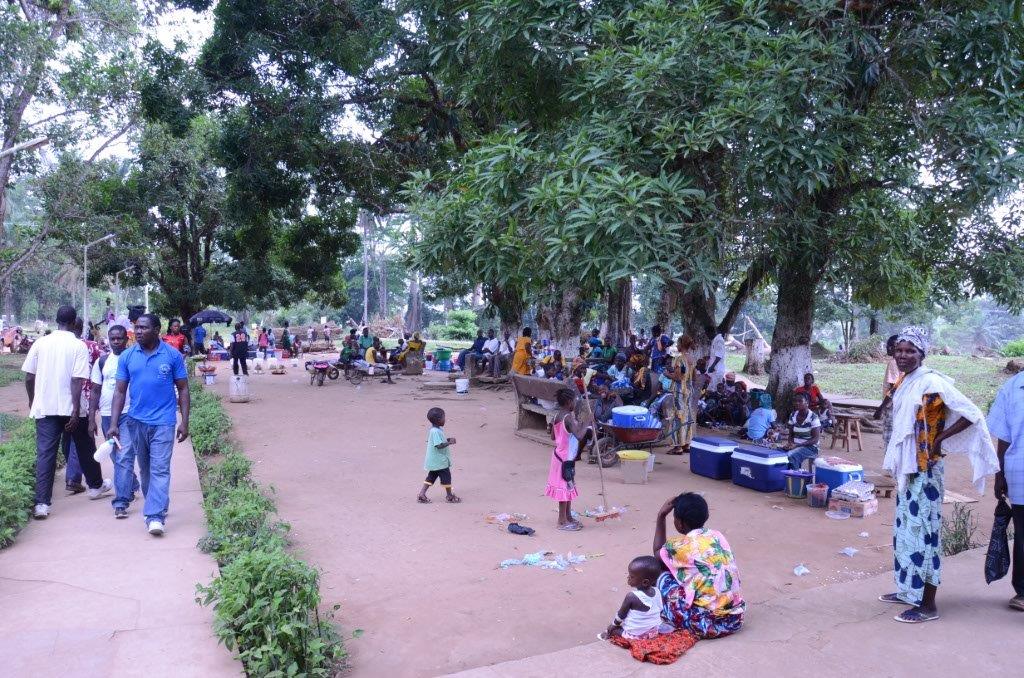 To inspire, empower and save life has been our desire from young age on and we contributed already time and money during our college days.
JUWELIS Group was built with the idea to create a vehicle to make a difference on a bigger scale. With our projects and products we are able to contribute to the environment and we can reach more people than ever before.
One of the key moments was the tour of the Methodist Hospital in Ganta, Liberia in 2013. The impressions of the hundreds of patients waiting outside to be treated in a hospital with empty medicine cabinets are unforgettable and keep hunting us.
Being of service to life and planet became the fuel behind all of our activities and with the JUWELIS Human Care Association we combine forces to do something meaningful.